Pongbat is a game inspired by the classic Mortal Pongbat game for Macintosh.
Lethal Pongbat is Pong with lasers and power-ups.
Pongbat adds new features not found in the original game, such as support for multiplayer games & gamepads.
Lethal Pongbat runs on both macOS & Windows & will be available through Steam and the macOS AppStore.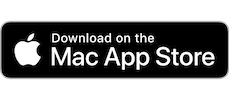 For feedback and support send an email to support+pongbat@wolftrail.net.